Robin and the Backstabbers - recital People of Justice Bucharest 2022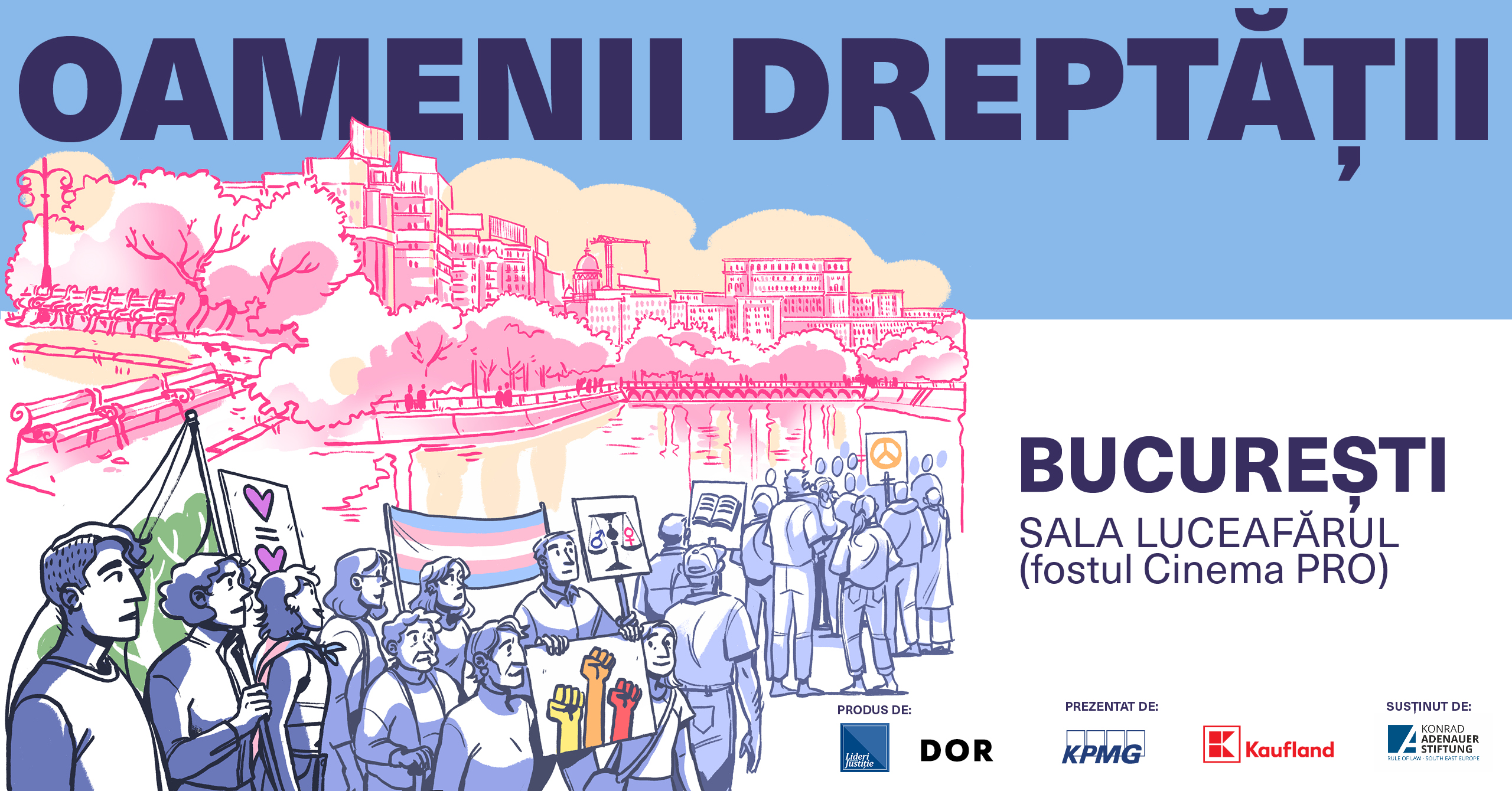 On 9 December, the People of Justice show in Bucharest ended with a super-recital by Robin and the Backstabbers, where they performed We All, Cosmonaut, Vladivostok 2 and Sun with Teeth. The band was founded in 2010 and is composed of Andrei Robin Proca, Florentin Vasile, Eugen Nuțescu, Vladimir Proca, Radu Moldovan and Andrei Fântână.
Thank you, RatB for the energy and always hope in your songs!
.
.
The People of Justice 2022 shows were produced with Decât o Revistă, a team of journalists who believe in the transformational power of stories.
Together with over 1,000 viewers, we imagined what a more just Romania could look like through vulnerability, empathy and the power of example. In each city we brought on stage lawyers, journalists, civic activists and artists whose true stories about justice: how we achieve it, what it means for justice, education, the healthcare system or our cities.