Leaders for Justice 14 - IV training session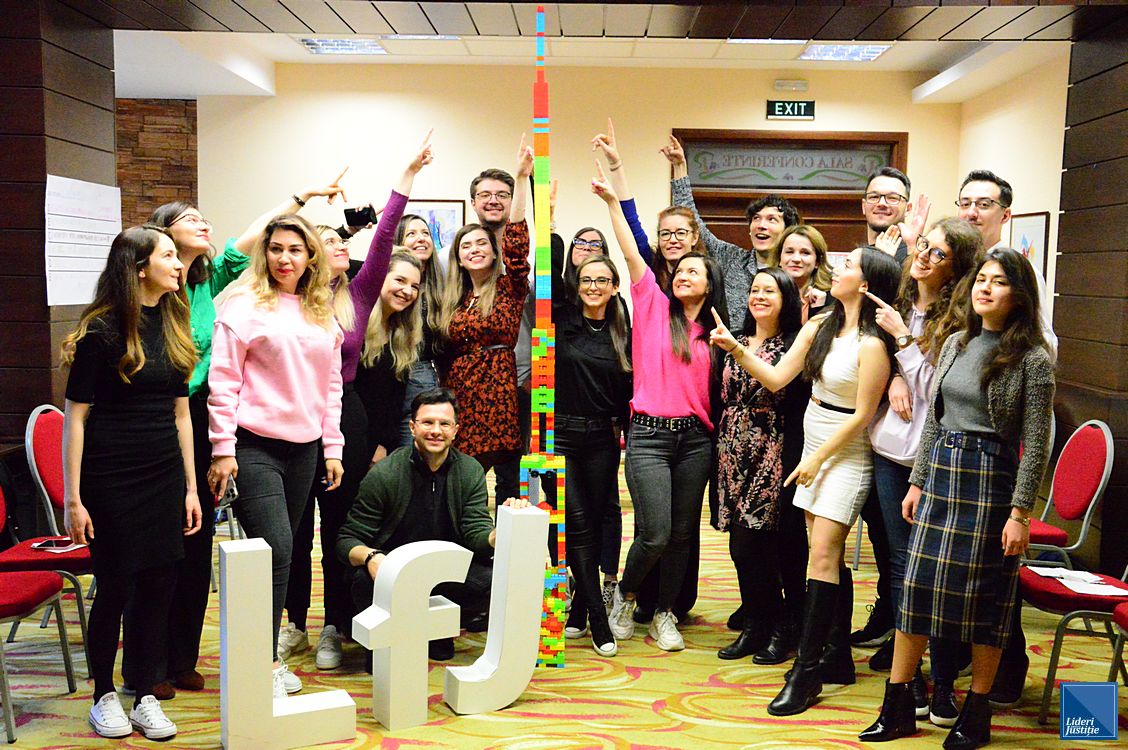 Generation 14 went through the training session on decision making and change management last weekend!
During the four days we worked with models and tools on case studies and situations encountered in professional and personal life, looked at the differences between leaders and managers or rediscovered ourselves through a self-discovery exercise.
But the module that charged everyone with the best energy was the one where together we came up with 4 valuable ideas on which to build new projects with impact in justice and society.
Early May we will meet again to shape the final form and implementation plan!
Thanks go to trainers Mihai Dragoi, Codru Vrabie and Marian Staș, who facilitated the modules & LfJ members Andreea Trandafir and Paul Babus who told about big decisions and changes.