Leaders for Justice 14 - Third training session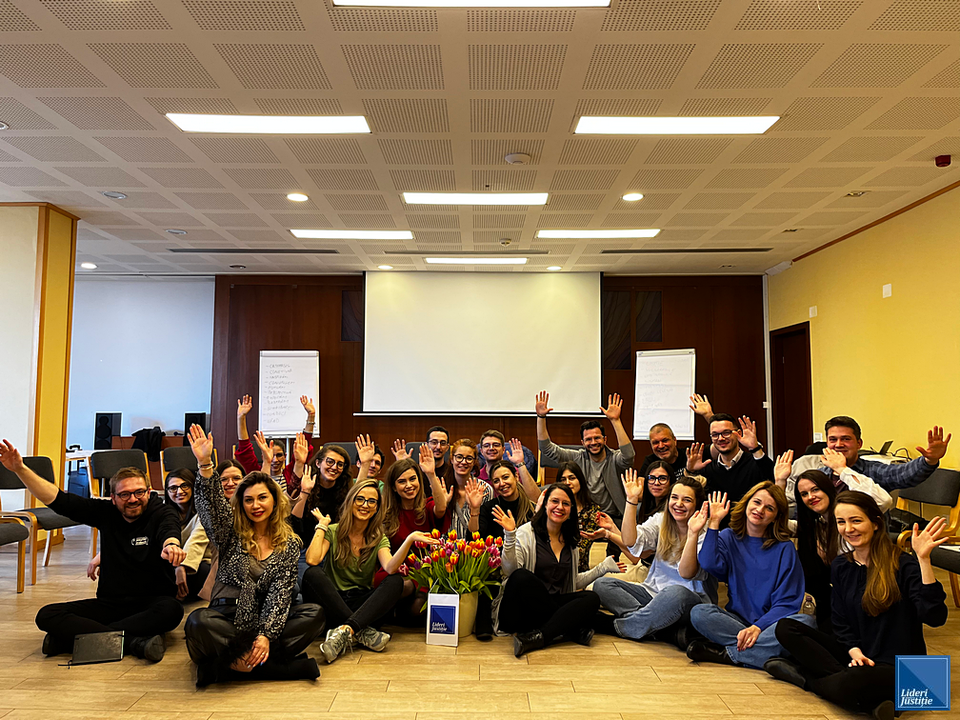 When time stands still and all the planets align, magic happens. It was an intense, serene, exciting and courageous four days in the third training session of the 14th generation - "Communication Skills and Emotional Intelligence".
Diana Ghindă, Codru Vrabie, Cristian Lupsa and Carla Cristiana Lunguți joined the 22 participants on a 72-hour journey where we looked inside to bring to light true stories about becoming, finding oneself or fighting for justice, worthy of the People of Justice stage.
The #LfJ14 story continues in three weeks with decision making and change management, when we will also discover the first ideas for joint initiatives and projects.
#LeadersforJustice #LeadersforJustice #CommunityPower #ChangeRo #PeopleOfJustice